People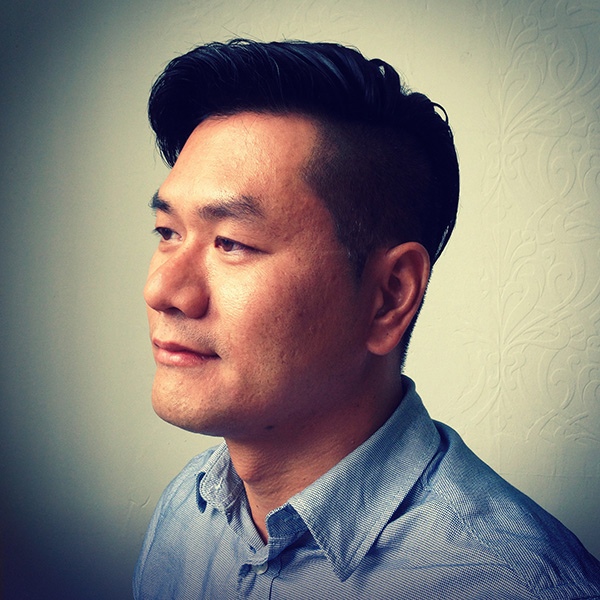 Caohan Hang
OAA, Architect & Project Manager
Cao is an architect and a versatile individual with 15 years of experience working in Ontario.
Cao was born in Vietnam, grew up in Ottawa, and graduated from Carleton University. Studying architecture has imbued him with a micro/macro perspective on built-forms, cities and the living environment.
Cao is proud to have worked with many talented professionals at notable firms, including Garwood-Jones & Hanham Architects, Zeidler Partnership Architects and Julian Jacobs Architects. Whether at the drawing board, in a design meeting or at a construction meeting, he is engaged in discussion, problem solving and exploring new ideas.
After doodling on the walls of his family home as a child, he gradually grew his skill set by successively learning freehand sketching (napkins and notebooks), technical drawing (drafting table and trace paper), CAD (AutoCAD) and recently BIM (Revit).
Like many creative minds, Cao often recharges by working out in the gym and listening to electronic music.