People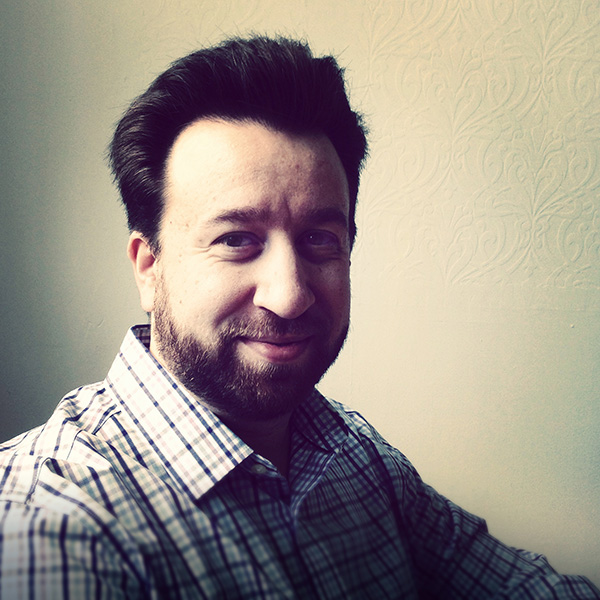 Frank Nucifora
B.Arch., OAA, Architect/ Project Manager
Frank studied at the University of Toronto within the Faculty of Architecture, Landscape, & Design, and graduated with his Bachelor of Architecture Professional Degree.
He has worked in commercial and retail architecture for well over a decade and his experience extends through the design and construction of retail centres, buildings, and interiors for various notable developers and retailers.
In his life outside the office, Frank's energies are dedicated to life drawing, playing drums in a band, and designing and building furniture.