People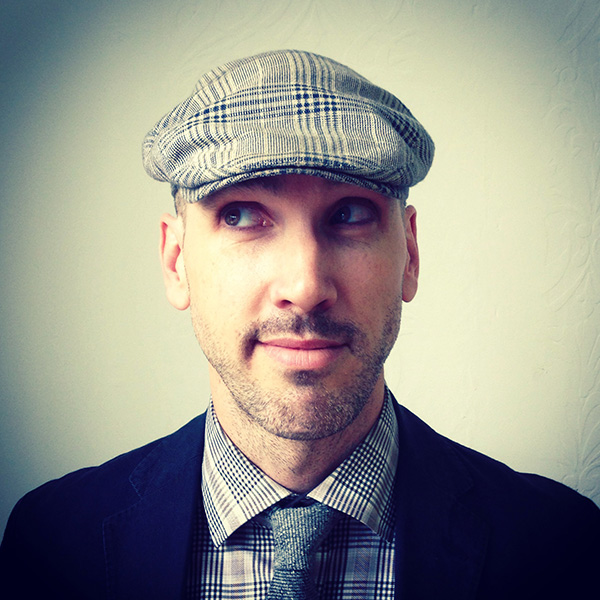 Philip Cates
BES, B.Arch, OAA Intern
Philip was trained at the University of Waterloo's School of Architecture, an outstanding, internationally respected design school dedicated to educating the best young architects in the world. He holds a Bachelor of Environmental Studies as well as a Bachelor of Architecture.
He is a Member of the Royal Architecture Institute of Canada, a LEED Green Associate, and an Intern Architect with the Ontario Association of Architects. Philip has worked extensively in London, England and in Toronto, Canada for such firms as Chassay+Last Architects, Taylor_Smyth Architects, the Governor General Award winning Kongats Architects, and for the award-winning designer Johnson Chou.
A bike racer for over twenty years, Philip is a fixture on the local cycling roads and cyclocross circuit.