People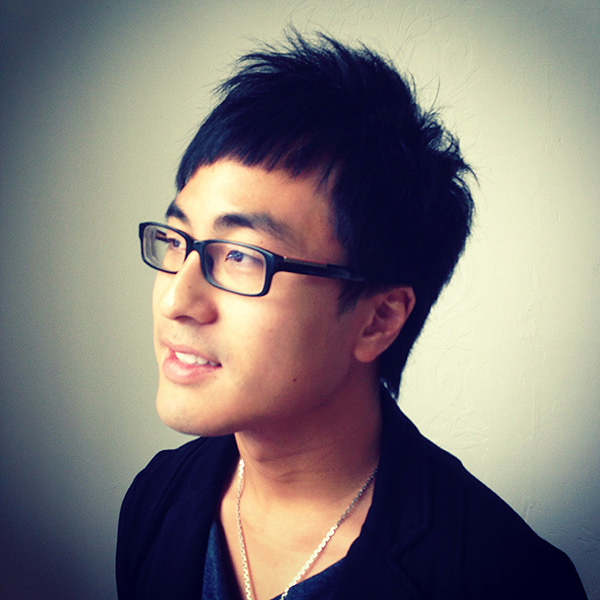 Gary Cheng
BES, Architectural Designer
In a short span of three years, Gary has worked within many sectors of the architectural and interior design industry, including landlord offices/retail, corporate interiors, institutional and residential. Notable projects include Sault College, Redline Communications and the Hungarian Consulate of Toronto.
Influenced by his cultural background, Gary has always believed in the idea of harmony, where the interaction of elements creates the perfect balance. Driven by this, Gary graduated from the University of Waterloo with an Urban Design background, and continued to pursue his interest in the field of architecture. His goal is to integrate buildings into the urban fabric, completing the whole idea and creating harmony.
In his leisure time, Gary enjoys spending time with his family and friends, and loves to be in the great outdoors, fishing and camping.